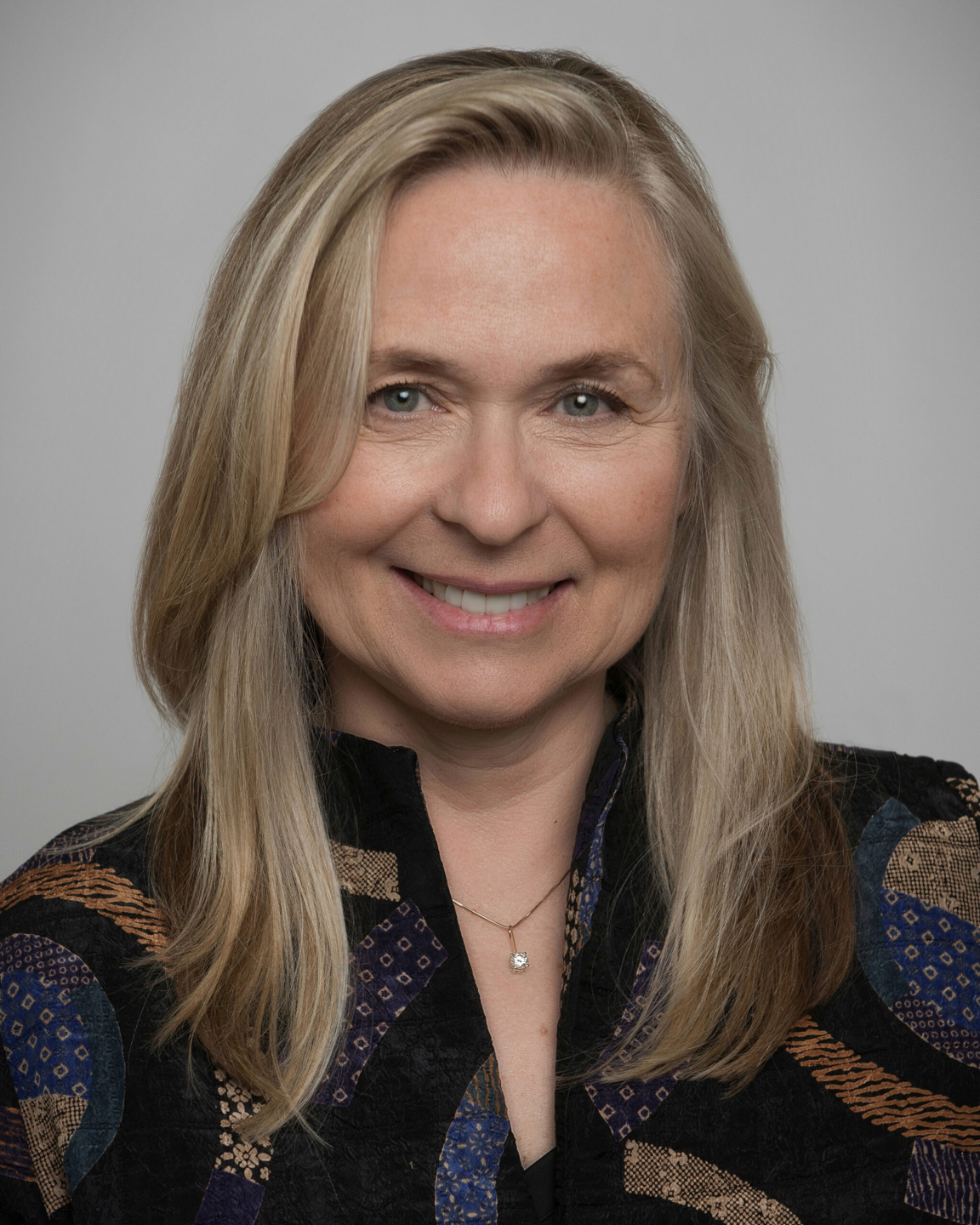 "Uninc has been instrumental in helping us refine the delivery of our services, identify more precisely the clients we might best serve, and more than double our outreach. Uninc knows how to listen and to remain flexible in adjusting their process to always respect the integrity of our work. We, at the Center for Heart-Mind Coherence, highly recommend Uninc." 
Caroline Eick, Ph.D
Co-Founder & Faculty
Center for Heart-Mind Coherence
"We are committed to providing our students with opportunities to learn about entrepreneurship on campus, and we've been doing that through our own entrepreneurship courses as well as partnerships with 3 Day Startup and Capital Factory. But we knew we needed to do more, to provide them with ways to practice and refine their skills as entrepreneurs, in a supportive and engaging environment that runs throughout the school year. Un.Inc has provided that for us and so much more. We're looking forward to our second year of partnership with them!"
Marianne

Ward-Peradoza
Provost, St. Edward's University
"I hired Uninc only a month ago and I could not be more impressed and excited about our collaboration. Uninc is sharp, creative and has incredible work ethic. They can look at the big picture and evaluate what strategy can best move us towards our goal in an effective way. Additionally, their personality is wonderful! This collaboration is going to move my business to new levels, and I'm thrilled about having Ben be leading this team!" 
Pamela Rueda Devenport
Recovery & Sobriety Mentor | Podcast Host
My Badass Recovery

"If you're looking for someone to bring energy and spark to your social, Ben is your guy. He has a knack for connecting with audiences and drawing attention to his client's brands, and an enthusiasm that is contagious. "
Liz Deering
Designer, Storyteller, Facilitator, Social Entrepreneur
Impact Haven

"Uninc is working with us on social media marketing and is hitting it out of the park (I don't use sports metaphors very often). They are devoted, hard working, and come up with great stuff. We are also working with them to create a volunteer program at our theatre and they have done a fabulous job facilitating conversations with the staff and putting together an excellent program so far. AND! They are great to work with.. "
Lisa Scheps
Director/Producer/Stage Manager
Ground Floor Theatre

Interested in Hearing from Uninc?
Get community announcements delivered to your inbox.